Welcome to US Med
Thank you for choosing us for your medication needs!
US MED is for people with chronic diseases who need medications.  We prepare your medication and healthcare supplies exactly the way your doctor wants it.  We also help you understand your health-care benefits.  This includes the amount you must pay us after your insurance company covers its share. We will also handle your refills.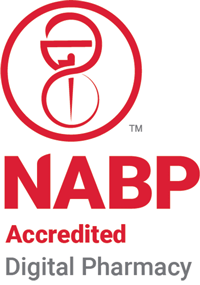 Need to Create a New Account?
Millions of consumers are unhappy with
their current pharmacy provider…Switch Today!
"Our connections have been good so far and no complaints"
Order refills, check status & request new prescriptions from your physician

Click on the 'Create Account' link above to get started online

Call us at 1-866-938-4482 for assistance, if needed
Call us at 1-866-938-4482

Please have your prescription and payment information ready when calling